In today's travel sector, many high-end hotels are trying to compete with lodging peers like Airbnb and HomeAway. To do that, hotels must continue to deliver a "high quality consistent differentiated product," so guests will return to the more dependable service that they have come to expect in their hotel choices.
It seems traveler's preferences appear to be swinging away from services like Airbnb and HomeAway and back more toward a full-service hotel experience.
But, if you're a hotel manager, you may not be ready to do your victory dance. You must still focus on what you can do to ensure you're providing that "high-quality consistent differentiated product" not only to compete with services like Airbnb and HomeAway but to also gain an edge over your direct competition.
You're looking for that one thing that sets you above the rest, adds value for your guests, and makes your job easier in the process. Is there such a thing?
There is! And that's where ILeftMyStuff.com comes in.
What Old Lost And Found Processes Are Costing Your Hotel
We know there are many ways to provide your customers with a unique, memorable experience, and a hotel's lost and found process may not be high on that list of priorities.
However, many hotels' lost and found systems are holding them back. Old processes, like a paper lost and found system, are not only hurting your hotel's productivity levels but they could also be impacting your guests' overall experience.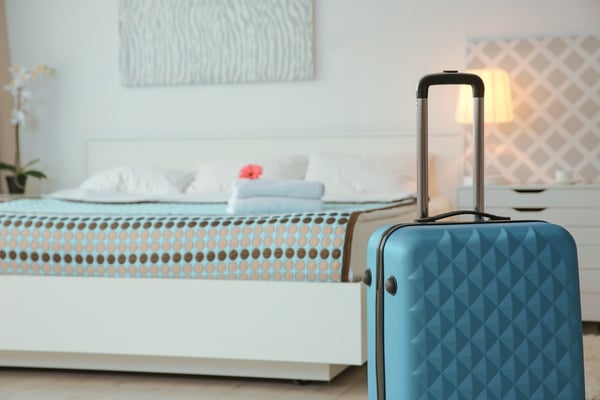 We understand it's daunting to switch to a new system. You may not have the time or resources to invest in a new system and you may be worried it won't live up to your expectations, opening your hotel up to the possibility of poor online reviews and lowered customer loyalty.
But let's face it, you've got enough on your plate to worry about, and dealing with a guest's lost items can be overwhelming. From taking credit cards over the phone and filling out waybills to arranging courier pickups or trips to the post office, dealing with lost and found can be tedious and time-consuming.
But it doesn't have to be!


The Next Generation Of Lost And Found Services
With ILeftMyStuff.com, you can reallocate your time to other areas of your job and pay more attention to your guests, while also providing the best possible experience in what can be a stressful situation: the ability to recover lost or left behind items.
Download 5 Time-Saving Tips To Increase Productivity At Your Hotel
ILeftMyStuff.com provides a free, safe, and PCI-compliant lost and found software. There are no contracts, no agreements, and no catches.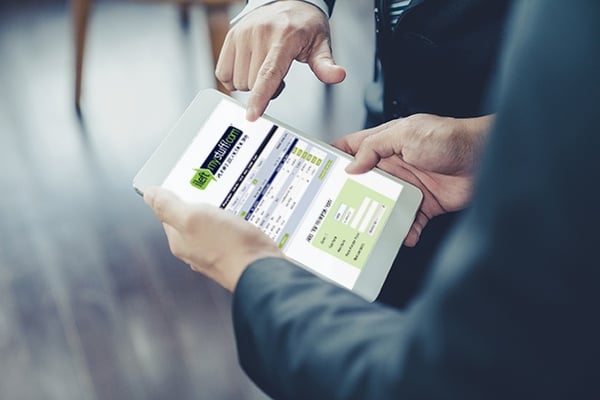 Our system has helped more than 1,100 businesses simplify and streamline their lost and found processes, resulting in reuniting more than 150,000 lost or misplaced items with guests!
It also can reduce your workload by 80%!
Find out how our easy-to-use system works by watching this 3-minute video.
With ILeftMyStuff.com, you can save time and frustration for yourself and your hotel, and save the day for your guests. After all, saving the day is the highest quality service you can provide!
Get started by registering with ILeftMyStuff.com today.